est. 2011
Maggie Music: where music is made and friendships are formed!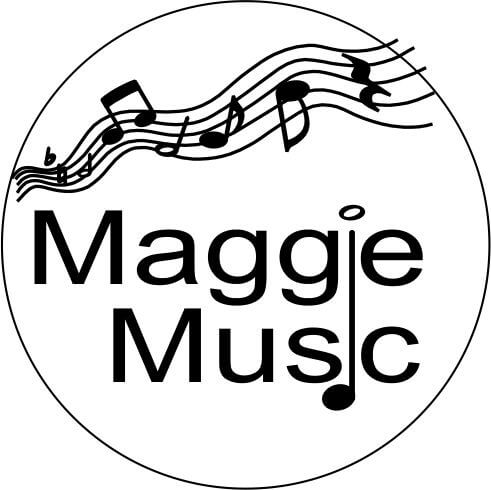 Whether you are brand new to your instrument, want to brush up on your band and orchestra skills or want to take your singing and playing to the next level, Maggie Music is just where you belong! We offer a high-quality, economical choice for private, one-on-one music lessons in Victoria and beyond.
Our Faculty is comprised of experienced, local musicians with international credentials and a passion for helping students of any age or experience level. At Maggie Music we offer both in-person and online lessons to ensure we all continue to have a safe and healthy experience all year long. We have daytime, after-school and evening lesson times available.
Maggie Music has a strong commitment to, and reputation for, supporting existing band/orchestra/choir programs around the Capital region.
We look forward to making music with you soon!
COVID-19, Maggie Music Response
UPDATES:
PLEASE CONSIDER VACCINATION FOR ANYONE 12 AND OVER TO BENEFIT FROM IN-PERSON LESSON.  
People under 12 will be considered for in-person lessons on a per case basis and only if parents and older siblings are vaccinated. 
Thank you
All lessons are following Public Health Office guidelines
Any restrictions imposed by the PHO supersedes all other Maggie Music policies
Updated information about COVID-19 in B.C can be found at bccdc.ca.
Please follow those rules scrupulously and strictly, to prevent the spread of viruses: 
If you do have any symptoms of any kind: 
  
· STAY HOME or GO BACK HOME IMMEDIATELY:
 lesson moved online immediately, no exception. Lesson to be held either at the scheduled lesson time or within the following 2 weeks 
otherwise: 
minimal contact during lesson, with student or student's instruments, distance of 6 feet or 2 meters minimum. No pencil sharing (student bring their pencil and eraser and mark their own music) 
Avoid touching your eyes, nose or mouth,
Masks are recommended indoor, if you are not fully vaccinated. Please respect every one level of comfort as we gradually re-enter full social interactions. 
History: 
MARCH 18TH, 2020 ALL LESSONS HAVE BEEN MOVED TO VARIOUS VIRTUAL PLATFORMS BUT WILL GO ON!
September 1st 2020: we are working very hard to be able to resume face to face lessons and just for now it might not be possible but when it becomes possible for us here are the rules for face to face lessons.
January 2021, All lessons continue to be either online or teachers' locations
June 2021, we are slowly, gradually putting things back together for lessons to be allowed indoor and in person again. Online lessons is still a valid option and will remain so from now on!
Thank you in advance or your cooperation.   
Register online now 

Maggie Music Opera
Maggie Music Glee League
Flute Choir
Youth Fife Choir
Music for Mommies and Daddies
To check your teachers biographies and pictures, select from the following instruments:
Violin & Viola
Piano
Piano
Harp
Singing/Vocal
Cello
Guitar
Percussion
Saxophone/Clarinet
French Horn
Music Theory and Musicianship
Trumpet
Flute

       Youth Fife group G1 to G4       Flute choir G5 to 12                                 Parents group classes and more!
   Please contact administrator for more info!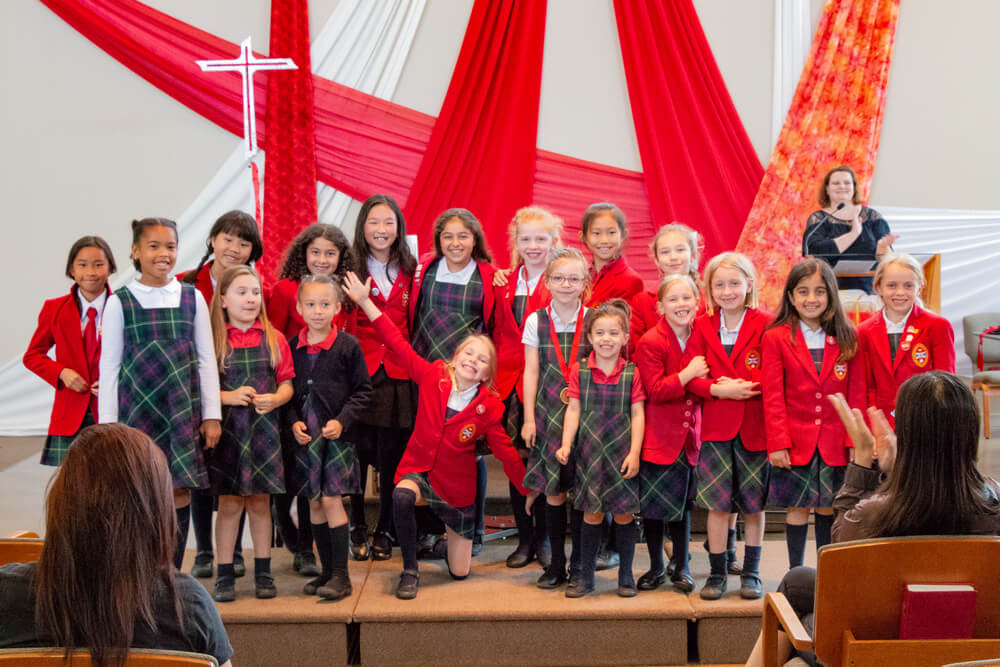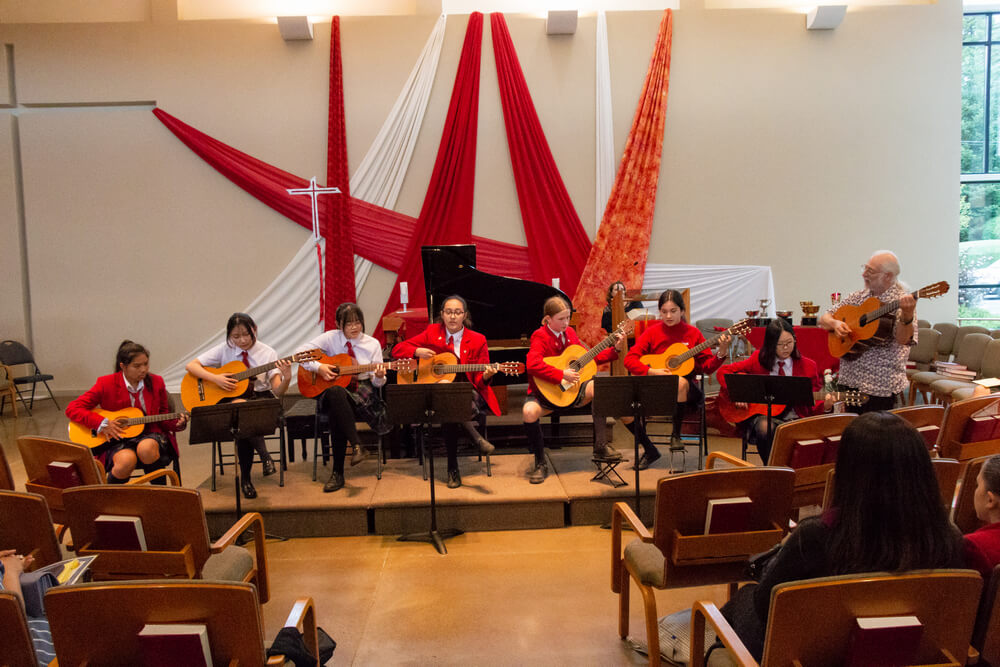 2022 MUSIC TEA AND AWARDS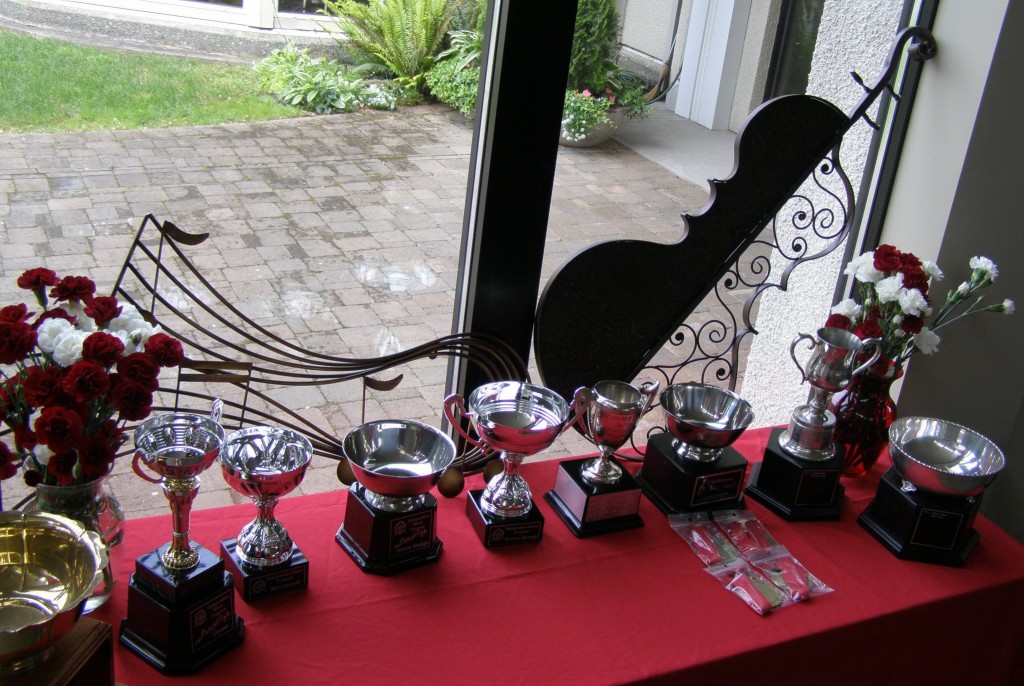 June 25th 2022
Location TBA
Junior Concert (up to 11years old)
Intermediate and Senior Concert (12 years old and beyond)
For more information, please contact manager Guyonne Le Louarn: maggiemusicvictoria@gmail.com
All rights reserved