est. 2011
E.D.I.A school

If you are already registered,
please login here.
Maggie Music is Proud to offer the new RCM Smart Start Program! 
Coming in 2024! 

Music 🎶🎶 + Neuroscience 🧠🧠 + Fun ✨ = Smart Start, a program by The Royal Conservatory.
With benefits for every child, we are thrilled to offer this transformative early childhood music program for little ones          from 0-3 years. 
Starting soon! 
Register online now  

Whether you are brand new to your instrument, want to brush up on your band and orchestra skills or want to take your singing and playing to the next level, Maggie Music is just where you belong! We offer a high-quality, economical choice for private, one-on-one music lessons in Victoria and beyond.
Our Faculty is comprised of experienced, local musicians with international credentials and a passion for helping students of any age or experience level. At Maggie Music we offer both in-person and online lessons to ensure we all continue to have a safe and healthy experience all year long. We have daytime, after-school and evening lesson times available.
Maggie Music has a strong commitment to, and reputation for, supporting existing band/orchestra/choir programs around the Capital region.
We look forward to making music with you soon!

Maggie Music does not impose Covid-19 restrictions beyond Public Health Orders but we kindly request that if students, accompanying adults and faculty are showing symptoms of communicable illness (pink eye. cold, influenza, covid or equivalent), they consider wearing a mask or moving lessons to online for the day as to be considerate and not spread germs, creating  germ-free studios for all. Thank You 
Parents group classes and more.  Please contact administrator for more info!
2024 MUSIC TEA AND AWARDS
June  TBC,  2024,  Location TBA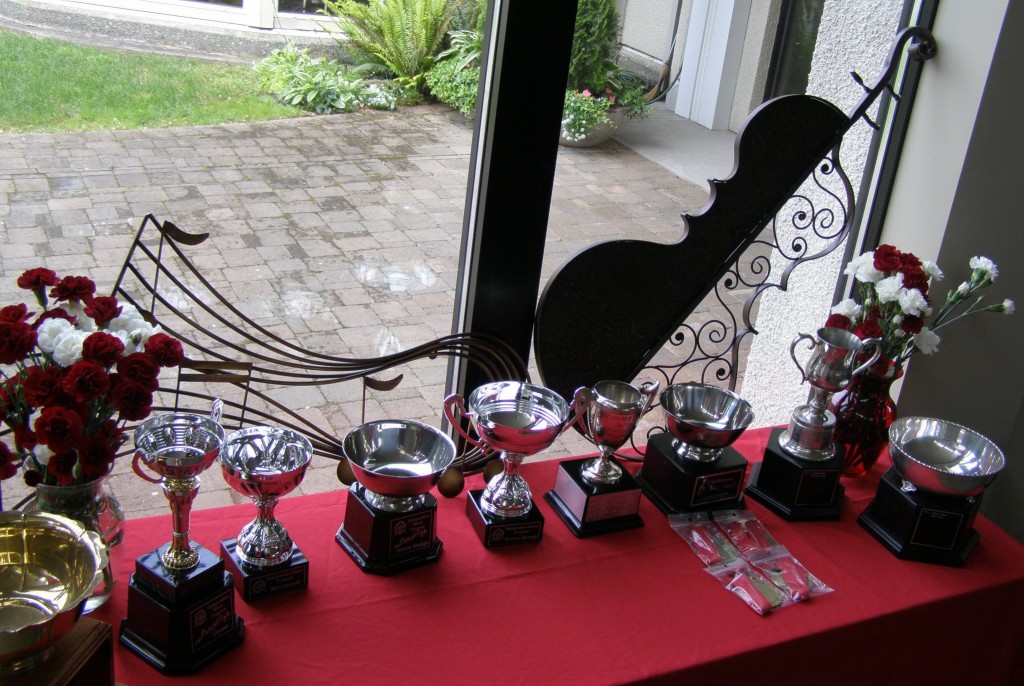 For more information, please contact manager Guyonne Le Louarn: maggiemusicvictoria@gmail.com
All rights reserved